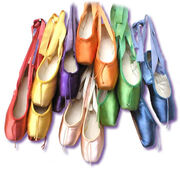 Ballerinazeh likes to dance a lot. She does not participate in any sort of war, because she hates to get her hair messy. She can dance very well, and her gracefulness makes others fall asleep or stare glassy-eyed
at her. And once they are asleep, she plays whatever pranks she wants on them (her most famous prank is the frog-face prank). She loves frogs.
She is very famous, mostly because of her Frog Swamp dance which attracts thousands of live audience and even more viewers on TV. She is currently one of the few billionaires.