Pralobe is a small prison moon orbiting Balentio. The Balleo Army is thought to keep prisoners there; however, the Balleo government has not officially acknowledged its existence. Merpgee is thought to be held there. There are not many reliable photos of Pralobe; it is barely visible unless you get very close to Balentio. The moon is oddly close to its planet; however, it mostly stays around the equator and sometimes it crosses the south pole of the planet.
Photos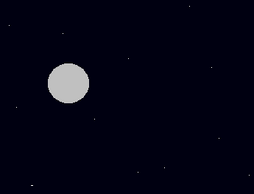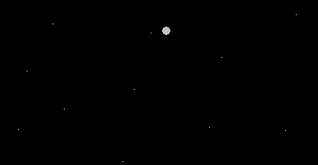 Community content is available under
CC-BY-SA
unless otherwise noted.